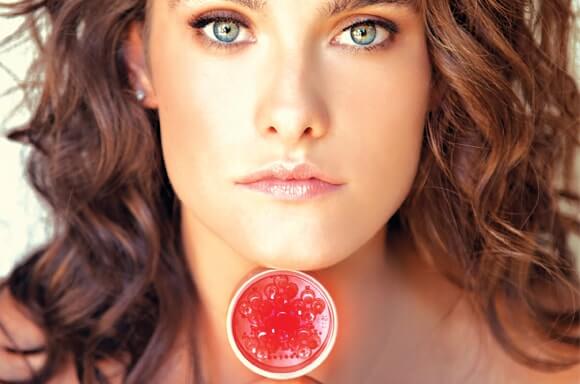 About the Brand
For fifteen years, Quasar Bio-Tech has helped thousands of people improve their skin. Our innovative personal care products harness the power of red and blue light therapy to deliver impressive results. Women, men and families around the world use our devices to treat common skin care issues including wrinkles, fine lines and acne. Our pioneering red light therapy devices stimulate the production of new collagen and elastin, rejuvenating aging skin and treating inflammation, mild pain and more.
Our blue light therapy devices treat inflammatory and hormonal acne by killing acne-causing bacteria, creating clearer, blemish-free skin. We pride ourselves on bringing the latest scientific treatments not only to the professionals but also into your home.
We're honored our team has earned the trust of thousands of customers around the world who expect nothing but the best from our devices. Skin experts, celebrities, major media outlets and our loyal customers agree – Quasar Bio-Tech products are key tools to help you transform your skin and your life.