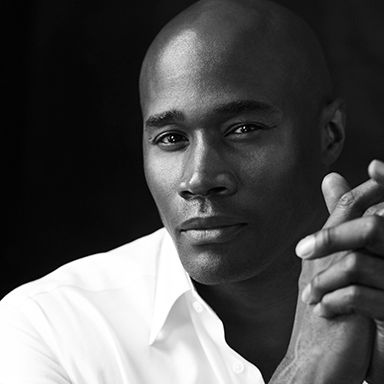 About The Brand
Welcome to the World of Chris Collins.
My brand was born in New York City circa 2018. It was brought about from a lifelong obsession with cologne as a kid, after being introduced to them by my father. I create fragrances the way a composer writes music. The name of the fragrance is like the title of a song, the notes are the lyrics and the way it all comes together is the music or, the melody. I'm usually inspired by a story, a memory, an experience or in some cases, a specific fragrance note. The end results are only those fragrances that I fall madly in love with. The ones that elicit a strong emotional response.
Each of my fragrances are meant to capture feelings of attraction and freedom. Whether from a sweet gourmand, a tantalizing Oud, or a hypnotic wood. Besides creating a sensual mood, these scents also tell the story of the love affair between New York and Paris and their cultural exchange from the Harlem Renaissance through today. Through my world travels, I've developed a love of luxury. This obsession led me to create alluring and exotic scents. Elixirs made up of individual notes that invite you to experience the alchemy of fragrance and, to shed your inhibitions.
SHOP NOW