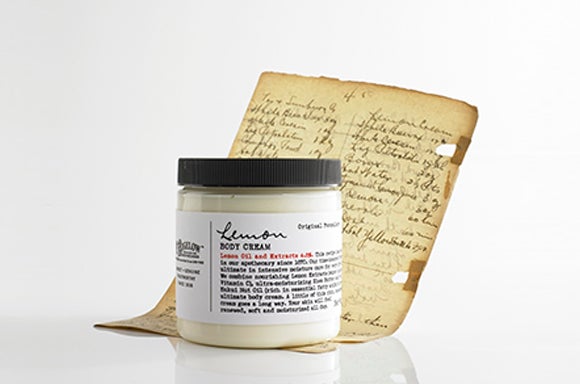 About the Brand
Nestled in the tiny neighborhood of Greenwich Village, C.O. Bigelow is America's oldest apothecary and a fixture of New York City culture since 1838.
For nearly two centuries, Bigelow has been a destination for the country's most prominent personalities, from Thomas Edison and Eleanor Roosevelt to film stars, writers, musicians, and artists.
Inspired by actual formularies and therapeutic ingredients from our archives, C.O. Bigelow's personal care products combine centuries-old, proven formulas with modern remedies. Keeping with our mantra of "Honest, Genuine, and Trustworthy," the line is an authentic range of problem-solution formulas with a heritage of efficacy. Many of the products are not only true to the original formularies but named for the doctors who created them or the patients for whom they were made, continuing to tell a story of C.O. Bigelow's apothecary tradition.
SHOP NOW