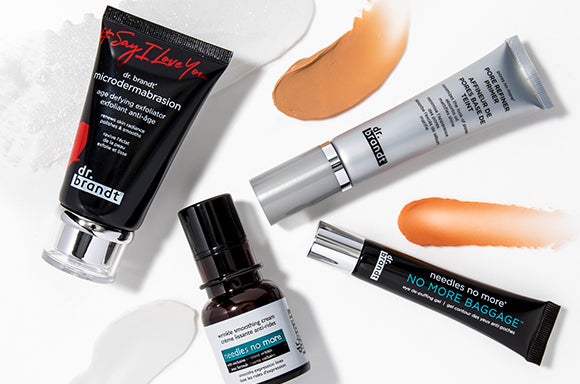 About the Brand
As a leader in clinical skincare, Dr.BRANDT provides a complete, 360° approach to skincare built on established clinical and dermatological expertise—one that paves the way for not just healthy skin, but for better overall well-being. Through our brand, we empower everyone to take control of how they look and feel.
Our mission:
Offer safe, innovative, effective clinical skincare products that help every person look and feel their best throughout a lifetime.
Create positive impact through our brand and products, and through theDr. Brandt® Foundation.
SHOP NOW