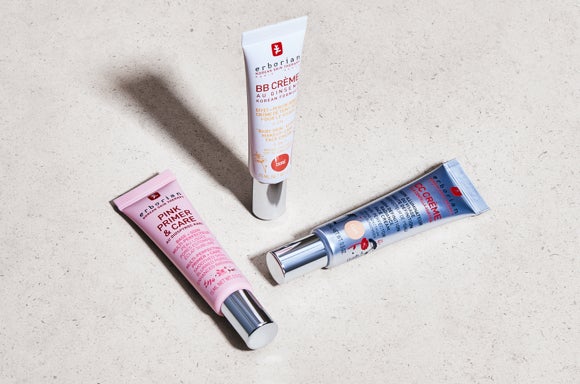 About the Brand
At Erborian, we aim to change the approach to beauty by creating easy to use, benefit-oriented products that promise to always put you and your skin first.
Skincare-centric with a beauty bonus, we know the key to complexion confidence comes from both instant results AND long-term care. Our hybrid products - between makeup and traditional skincare - draw their effectiveness from the power of our super ingredients from Korea.
We inspire ourselves from plants, herbs and fruits that have been used for centuries in Korean beauty rituals to give the utmost care to the complexion. Our goal? Make everyday a good skin day!
SHOP NOW