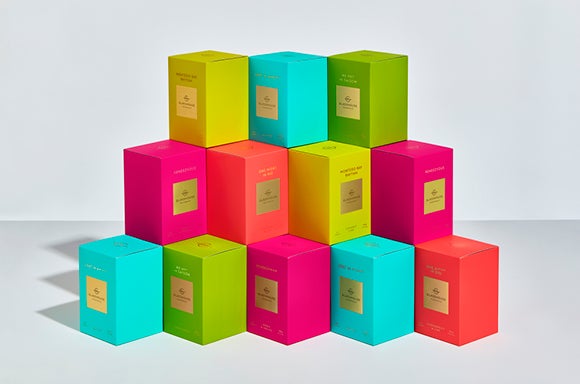 About The Brand
WE ARE SCENT ADDICTS
Bold and lasting fragrances that give you emotionally charged experiences that transcend the bottle.

At Glasshouse Fragrances, we handcraft each ground-breaking product,channeling the power of scent to make you feel amazing.
Fragrance aficionado and New York native Nicole Eckels launched Glasshouse Fragrances in 2006 after relocating to Australia. Her aim? To createunrivaled fragrance that would transform and elevate the everyday.

Fast-forward 15 years: Glasshouse Fragrances is a trusted and coveted leading fragrance brand in Australia. We're delighted to finally bring the magic of unparalleled quality back to the States.
SHOP NOW