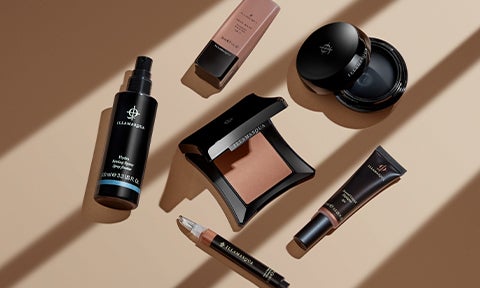 At Illamasqua we are on a mission to empower all with the confidence to express their true self.
MOST WANTED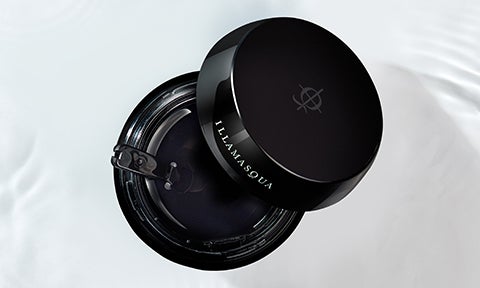 BEST SELLING: VEIL PRIMERS
Enriched with nourishing ingredients such as Vitamin B2 & C, Illamasqua's cult favourite primers achieve a flawless complexion with added skin care benefits.
Not sure where to start?
Try our Hydra Veil Primer: Part hydrator, part primer - Hydra Veil instantly hydrates and smooths skin through a self-levelling, futuristic clear gel.
SHOP VEIL PRIMERS