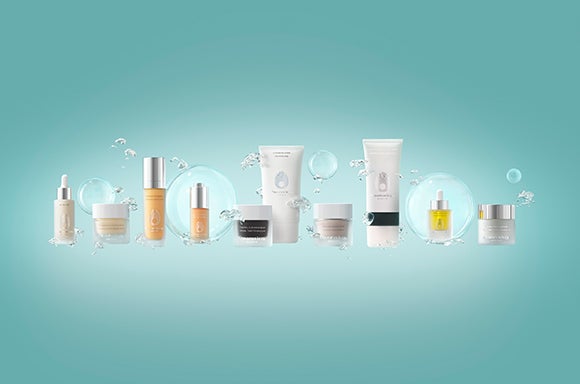 About the Brand
Omorovica's mission is to deliver your best skin. Its philosophy is driven by centuries of Hungarian beauty wisdom, providing a unique insight into the needs of any skin type or concern, and how to treat them. These healing prescriptions are delivered through products marrying natural ingredients and scientific innovation, and fuelled by a patented remineralising elixir, the Healing Concentrate™; developed with a Nobel Prize-winning dermatology laboratory, to encapsulate the healing powers of Budapest's thermal waters. The Omorovicza journey started in the 19th century when the Omorovicza family built the Rácz spa in Budapest, on the site of an ancient Ottoman bath. Today, you can discover the Curative Culture of the Budapest baths and make beauty your decision.
SHOP NOW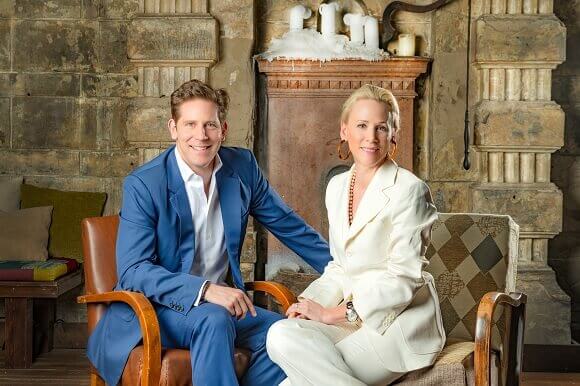 About the Brand
The Omorovicza brand had its genesis more than 2000 years ago, when the remedial properties of Hungary's therapeutic waters were first uncovered. In the 1800s, the noble Hungarian Omorovicza family built the Racz S.P.A in Budapest on the site of a medieval healing spring. Many years later, at the start of this century, Stephen de Heinrich de Omorovicza brought his future wife Margaret to the baths, part of his heritage. Enamored by the life-changing effects the mineral-spa waters had on their skin, Margaret and Stephen went on to bottle these properties into an entire skincare range.
Working closely with a Nobel prize-winning team of scientists, Omorovicza developed Hydro Mineral Transference™, a delivery system that allows the absorption of minerals from the divine waters of Budapest by the skin's deepest layers for a plump, younger-looking complexion. Today Budapest is seen as a geological curiosity, and the international spa city. Recapture your skin's youthful vitality with Omorovicza.
SHOP NOW