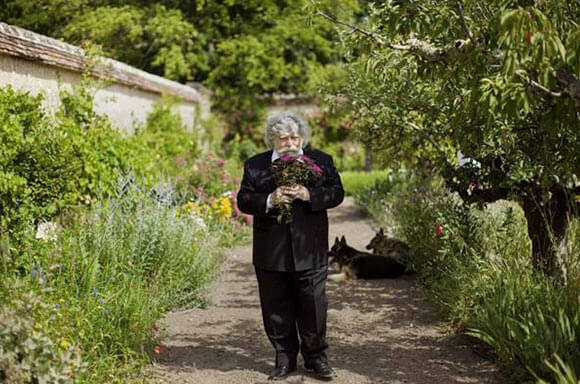 About the Brand
Long before the emergence of environmental awareness and botanical hair care trends, a salon apprentice in Paris, Patrick Alès, noticed that chemically-laden products were taking a serious toll on the hands of the hairdressers and hair of clientele. Fascinated by nature, he decided to study the power of plants, their history of use in traditional medicine, and the role they might play to reveal hair's natural beauty.<br> In 1965, Patrick Alès presented PHYTO to the public along with the opening of his very own salon near the Champa Elysees, still open today. For almost 50 years PHYTO products have left a mark on the history of hair because of their innovative character and spectacular results.
SHOP NOW
PHYTO DOES NOT FOLLOW
TRENDS
BUT CREATES THEM
At a time of change when lines are fading and references become rare, PHYTO appears as a safe and attractive brand that proves every day that there can still be meaning in innovation and beauty. As the first brand to reveal the power of plants to enhance the beauty of hair, PHYTO relies on two exceptional skills: A SCIENTIFIC APPROACH OF PLANTS & THE HAIRDRESSER'S ART TO ENHANCE HAIR.
PHYTO SPECIFIC - SPECIFIC HAIR, SPECIFIC CARE