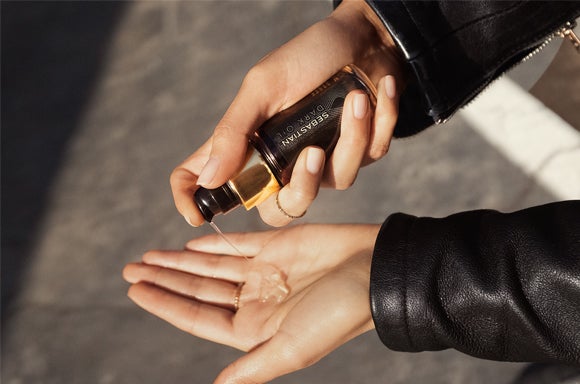 About the Brand
Sebastian was born from a vision of beauty without boundaries.
Since the beginning, Sebastian has enabled stylists and the stylish with new products, tools and techniques. Our styles work in the spotlight, in the salon and on the street. Our innovations simplify and put self-expression in your hands.
The Sebastian Tribe are anything but followers. We dare to be ourselves and live life on our own terms. We always challenge the norms: how we look, how we act and how we express our style is entirely up to us. Sebastian Professional- where Rules Don't Apply.
SHOP NOW