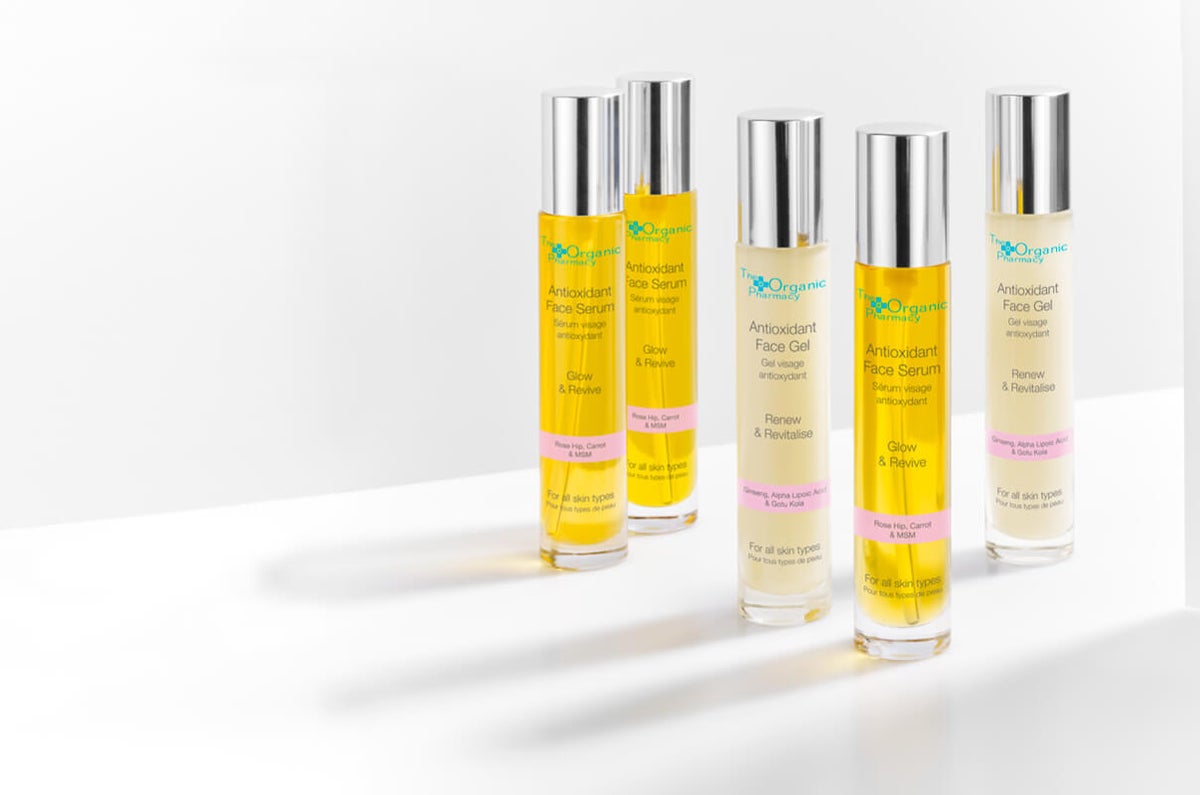 Health is at the heart of everything we do.

Performance driven organics. Clean and clinically proven.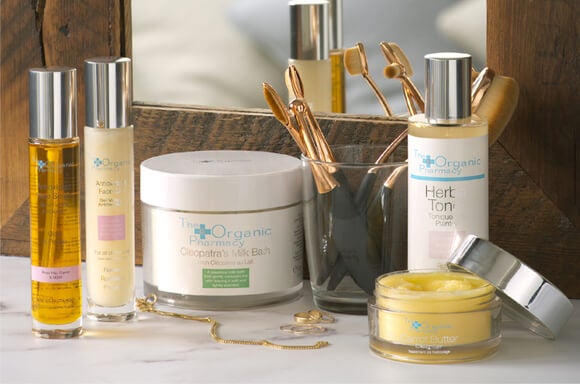 About the Brand
The Organic Pharmacy's story begins with health. The brand founder, was a pharmacist and homeopath who specialized in herbal medicine and homeopathic treatments, opening the company's first store in London in 2002.The Organic Pharmacy uses food-grade plant oils and extracts which are cold-pressed to preserve their precious vitamins and nutrients. These formulations are fused with herbal, homeopathic and pharmaceutical knowledge - creating the perfect synergy of cutting-edge science and top-grade organic ingredients which result in incredibly effective products and supplements.
These clinically proven products are researched, formulated and manufactured in their own London laboratory with love, science and expertise. As an Ecocert-approved manufacturer, there is a complete traceability of all actives and ingredients used in every product. The brand offers a 360-degree range of luxury skincare, face, body, sun, mother & baby, men's and a full range of supplements for maximum health benefits.
The Organic Pharmacy is the leader in the next chapter of performance-driven organic formulations. From farm to face, health is at the heart of everything they do.