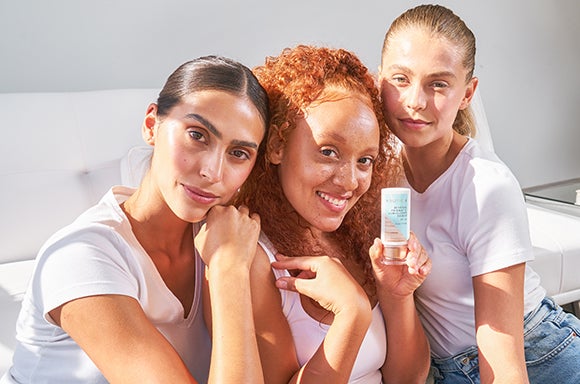 About the Brand
At Volition, we exist to make the best clean beauty with you, for you. We believe a multiplicity of diverse perspectives create better, richer product innovation. We're a trailblazing beauty brand that expertly formulates high-performance skincare – containing the most unique ingredients – as ideated and validated by you, the consumer.
We make the most effective formulations with safe ingredients so you never have to sacrifice performance for clean skincare. All our products are vegan, clean, and -certified cruelty-free.
Our mission is collaborative and transparent innovation, and we believe that beauty is what YOU make of it.
SHOP NOW